Community Fund - Where it's Needed Most (2017)
The Peace Corps community is actively engaged in making the world a better place, at home and abroad. Through the Community Fund, NPCA generates financial support for programs and initiatives that increase the vibrancy and impact of the Peace Corps community.
Funded: $2,045.00
Goal: $200,000.00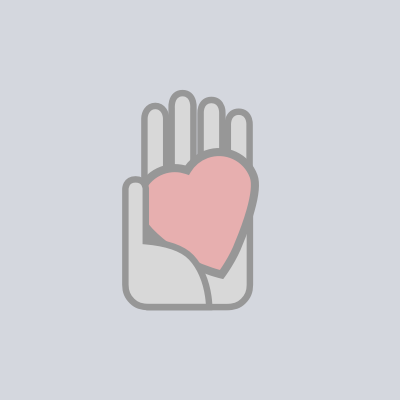 Funded: $1,000.00
Goal: $28,000.00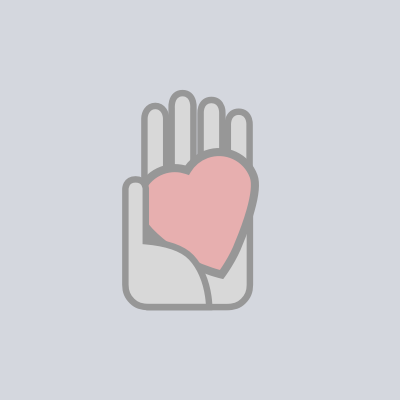 Funded: $0.00
Goal: $12,000.00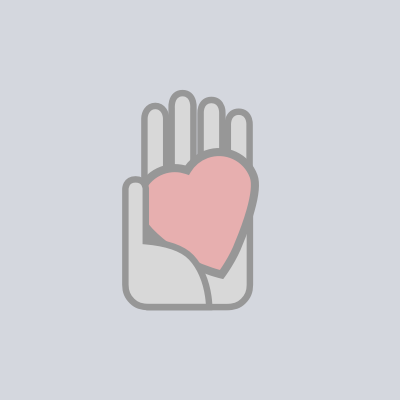 Community Fund - Advocating for a Bigger, Better Peace Corps (2017)
Through the Community Fund, your donation makes it possible for our community's advocates on Capitol Hill and around the country to expand funding for the Peace Corps and build partnerships to secure new private sector resources that will increase Peace Corps' impact in the countries it serves. The Community Fund enables the vast pool of experience and expertise acquired by Peace Corps Volunteers in the field to play an influential role in the formulation of U.S. policy here and abroad.
Funded: $375.00
Goal: $11,500.00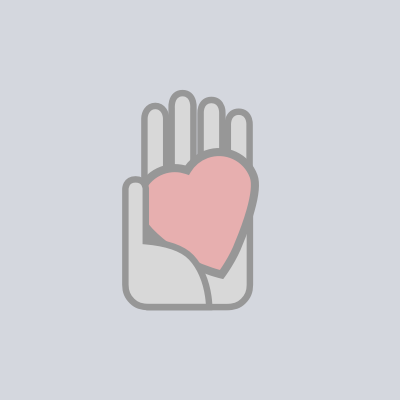 Community Fund - Benevolence (2017)
The Benevolence Fund provides assistance to RPCVs overcoming acute hardship, including health issues related to their Peace Corps service, and connects them to resources to help navigate a road to recovery.
Funded: $0.00
Goal: $2,500.00
TCP Global's Micro-loan Program
TCP Global builds zero overhead, low-interest, sustainable micro-loan programs in remote and marginalized communities, typical of those served by PCVs. Your donations to TCP are matched dollar for dollar each year by loan repayments.
Funded: $11,154.00
Goal: $25,000.00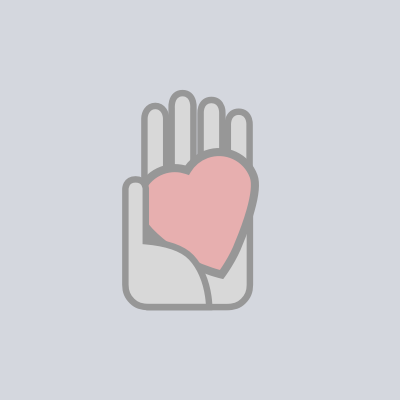 Legacy Fund (Endowment)
NPCA's Legacy Fund is an unrestricted endowment that enables the NPCA to sustain core initiatives over the long term in response to the needs of our global community. NPCA invests and manages the Legacy Fund to provide long-term growth and flexibility.
Funded: $2,117.84
Goal: $10,000.00